When you're trying to find the right online course in Australia, Lerna Courses has your back. The platform makes it easy for students everywhere to find and compare the best courses, no matter what level of study you're looking at.
Student Services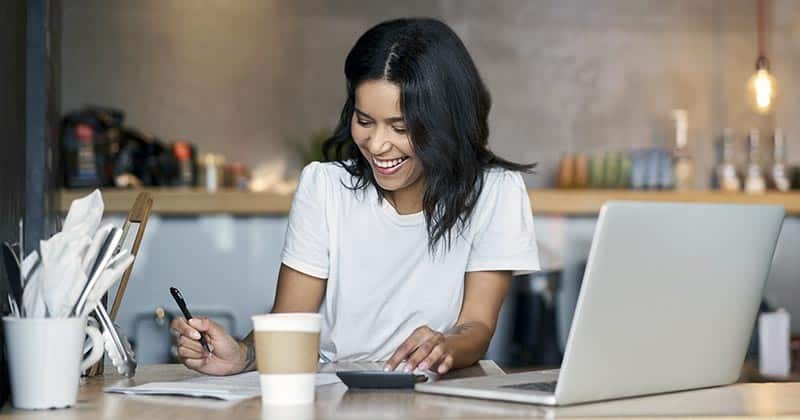 Looking for the right course? Lerna Courses lets you compare different ones to see which fits you best. Plus, they've teamed up with top universities, so you always get the latest course details. Wondering where a course might take you career-wise? They give you a heads-up on job opportunities linked to your studies.
History
Back in 2013, Dr Andrew Lancaster started Lerna Courses in Canberra. He'd noticed that people needed better information about online courses, and he wanted to help. Since then, Lerna Courses has grown a lot but their goal remains the same: to give you clear, friendly advice about online learning.
Lifelong learning isn't just about expanding knowledge; it's about continuously evolving our understanding of ourselves and the world around us. We have more tools than ever to facilitate knowledge gain; we just have to harness their potential and remain curious every step of the way.

Dr Andrew Lancaster
Lerna Courses believes that everyone should have an easy time finding the right online course. They're here to guide students, offering top course picks and helpful career insights, making online learning in Australia a breeze.
More Information
Visit the Lerna Courses online learning guide to access all their services.
Sources: