Let's define the job duties and broader responsibilities of classroom teachers, highlighting what makes a good teacher stand out. Here are outlines of what teachers must do both inside and outside the classroom. As well, we provide examples of position descriptions for different kinds of teaching jobs.
Five Typical Duties of a Teacher
To understand the roles and responsibilities of a teacher, let's start with the core duties they need to perform on a daily basis. These are the top 5 typical duties a classroom teacher must carry out in order to be effective in their job.
1. Lesson planning
To ensure effective curriculum delivery, educators design lesson plans. This duty requires the teacher to outline learning outcomes, choose appropriate educational methods and resources, and structure classroom activities.
2. Delivering lessons
In the classroom, the aim is to present lessons clearly and engagingly using different teaching methods. Adapting to the varied learning styles, prior knowledge, and needs of pupils, teachers incorporate a mix of traditional and modern tools to enrich the educational experience.
3. Evaluating student progress
Regular assessment of pupils is crucial to optimise student learning. Through examinations, projects, and other evaluative tools, teachers provide feedback, mark assignments, and pinpoint areas where specific students might require further assistance.
4. Maintaining classroom order
A positive and structured classroom environment is pivotal for fostering respect, safety, and conducive learning. To achieve stability, teachers set clear guidelines, implement daily routines, and address behavioural concerns promptly.
5. Building positive relationships
A hallmark of a good teacher is their ability to establish productive relationships with students, fostering a sense of community and trust. This involves understanding individual student needs, providing guidance, and creating a trusting environment that promotes interactive learning.
Extra Responsibilities Beyond the Classroom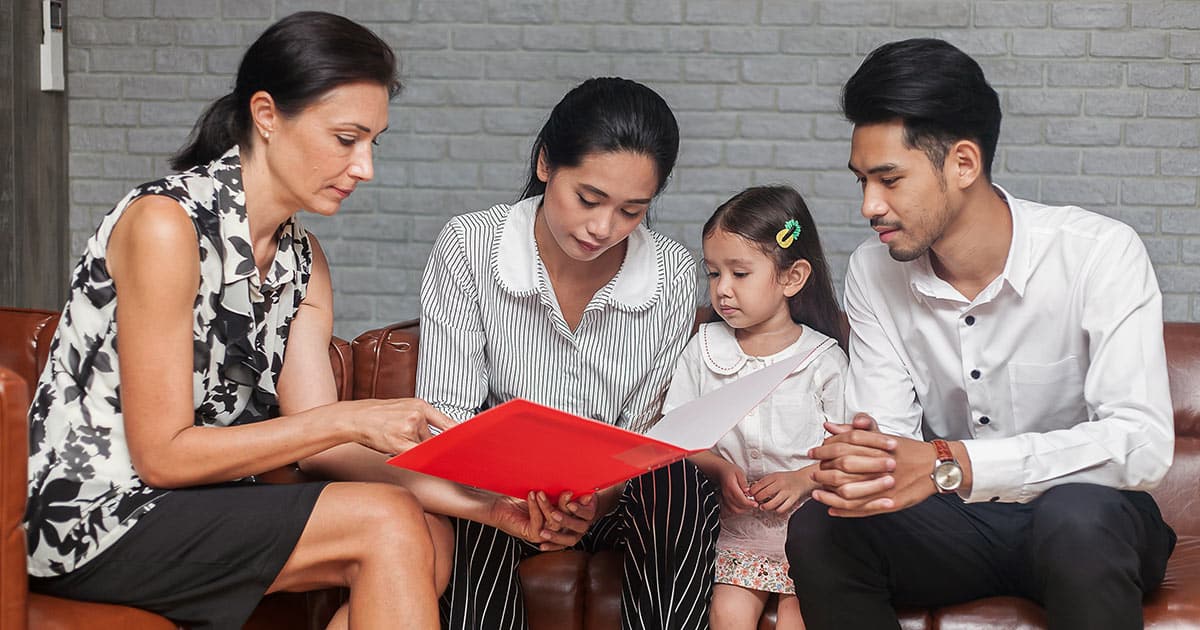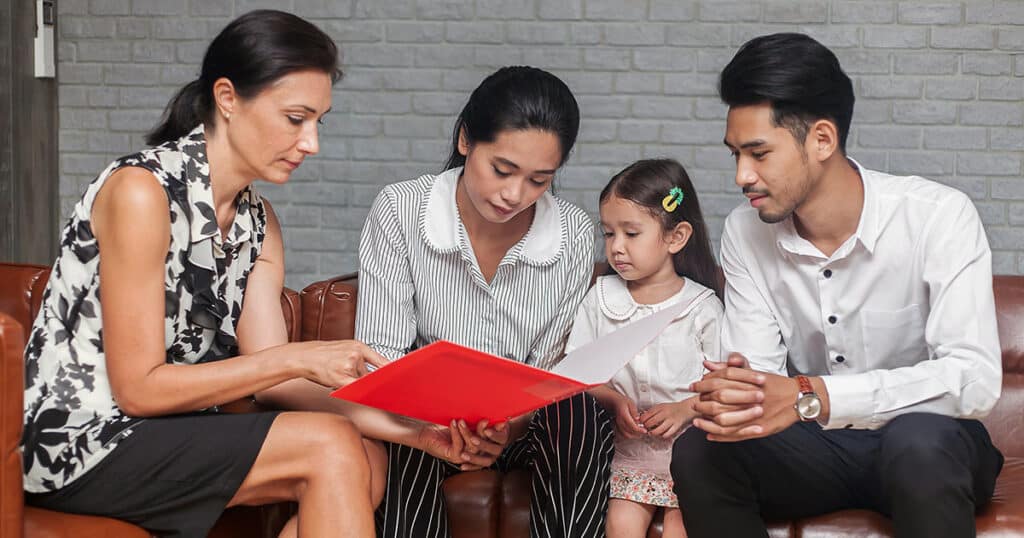 Teachers are responsible for more than just instructing and grading students. They support the broader welfare and development of students and collaborate with wider teams, including fellow educators, parents, and the community, to achieve positive educational outcomes.
A. Supporting students
Mentorship
Teachers often act as mentors, guiding students through personal and academic challenges and inspiring them to reach their full potential.
Counselling and support
Teachers provide emotional support, identify students in need of additional assistance, and direct them to appropriate resources or professionals.
Extracurricular involvement
Many educators engage in roles outside the traditional classroom, leading or supporting activities like clubs, sports teams, or arts programs.
Resource development
To enhance lessons and cater to diverse learning needs, teachers create or source supplementary materials, sometimes even addressing current global or local events.
B. Working with parents and the community
Communication with parents
Regular engagement with parents and guardians ensures they are updated on their child's progress, and any concerns are collaboratively addressed.
Community engagement
Using the approach of connected learning, teachers link the school to the wider community by joining in events, supporting educational projects, and working together with local groups.
Upholding professional ethics
Ensuring fairness, confidentiality, and respect in all interactions is paramount, whether it's with students, colleagues, parents, or the wider community.
C. Collaborating with educators and continuous growth
Collaboration with colleagues
Teachers work together to develop projects, share resources, and strategise on school-wide initiatives or challenges.
Continual learning
Staying updated with the latest in pedagogical research, curriculum adjustments, and technological advancements is essential for educators.
Administrative duties
From attending meetings and serving on committees to maintaining student records and preparing reports, teachers handle a variety of administrative tasks.
Teacher Job Description Examples and Templates
When recruiting teachers, clear and concise job description help attract the right candidates. Here are job descriptions designed to capture the essence of various teaching roles. These templates can serve as a starting point for educational institutions looking to advertise teaching positions.
1. Classroom Teacher
Seeking a dedicated and seasoned educator to be a part of our dynamic teaching team. The ideal candidate will foster students' enthusiasm for learning and personal growth. The role encompasses not just academic teaching but also planning and managing collaborative activities that drive engagement.
Primary Duties
Design and distribute educational material like quizzes, assignments, and study guides.
Monitor classroom dynamics ensuring a constructive learning space.
Arrange tools and materials necessary for lessons and demonstrations.
Deliver tailor-made lessons promoting inclusive and interactive learning.
Coordinate educational activities and school functions.
Keep the learning environment neat and conducive.
Prepare and share term-wise reports on student achievements.
Engage in dialogue with parents during regular meetings.
Assess and record the progress of every student.
Administer homework, projects, and assessments.
Essentials
Tertiary qualification in education or related discipline.
Minimum of 2 years of teaching experience.
Excellent understanding of contemporary teaching strategies and legal educational guidelines.
Proficient in written and verbal communication.
Organised, with a flair for leadership.
Strong relational and public speaking skills.
2. Education Specialist
The main objective is to devise and deliver curriculum while also working on outreach programs to further student engagement. This role requires regular liaison with students, community organisations, and fellow educators.
Core Tasks
Formulate and deliver lesson plans adapted for diverse student groups, with a focus on student learning experiences.
Advise, assess, and guide students across varied academic domains.
Address student queries and offer solutions, referring to educational resources when necessary.
Spearhead community-based initiatives targeting specific student groups. Network with local educational institutions to foster program growth.
Generate detailed reports on program effectiveness and student advancement.
Mentor and guide educational assistants and other teaching staff involved in foundational education programs.
Oversee student mentoring initiatives, guidance programs, and academic workshops.
Qualifications
Bachelor's degree with a minimum of 1-year relevant experience.
Exceptional interpersonal and communicative skills.
Ability to conceptualise and execute promotional activities.
Proficiency in curriculum design and innovative teaching methodologies.
Comprehensive understanding of adult pedagogical theories.
Must possess or be willing to obtain relevant teaching certifications.
3. Primary School Facilitator
The core objective is to structure and deliver an educational program that nurtures and motivates students towards academic excellence. Regular interaction with peers, students, and parents is integral to this role.
Key Responsibilities
Strategise, draft, and present lessons and materials that promote proactive learning, incorporating the EYLF for relevant age groups.
Develop detailed lesson strategies and assessments in line with school standards.
Guide students on the optimal use of resources and learning tools.
Leverage technology to augment and diversify teaching methods.
Uphold classroom discipline, establishing clear norms and procedures.
Offer constructive feedback on student submissions.
Track and document student performance and growth.
Update records in compliance with school protocols and legal mandates.
Participate actively in school meetings and liaise with parents to discuss student progress.
Create a conducive and prepared classroom for lessons.
Skills & Qualifications
Degree in teaching or a relevant academic discipline.
Current teaching certification for the specific subject or grade level.
Ability to collaborate with various stakeholders including students, parents, and staff.
Proficient in both oral and written communication.
Demonstrated commitment to ongoing professional development.
Familiarity with modern teaching tools and technology.
Should meet the state's professional teacher education requisites.
The above position descriptions can be modified to fit the specific needs and nuances of different schools or institutions. They aim to provide a detailed overview of the role, expectations, and qualifications required.
It should also be noted that the role of teachers is changing. Instead of just show-and-tell, they are now guiding personalised learning. With the rise of technology, instructors are no longer merely providers of facts. They collaborate, team-teach, and influence school decisions. Accordingly, teacher responsibilities need to be updated to reflect evolving priorities.