A health service manager is a business manager who oversees the delivery of a health or social care service. That's the short answer to the question: What is a health service manager?
Let's explore in more detail what defines these kinds of managers, the nature of the work, and how someone can start a career in health services management.
How Health Services Managers Differ From Other Managers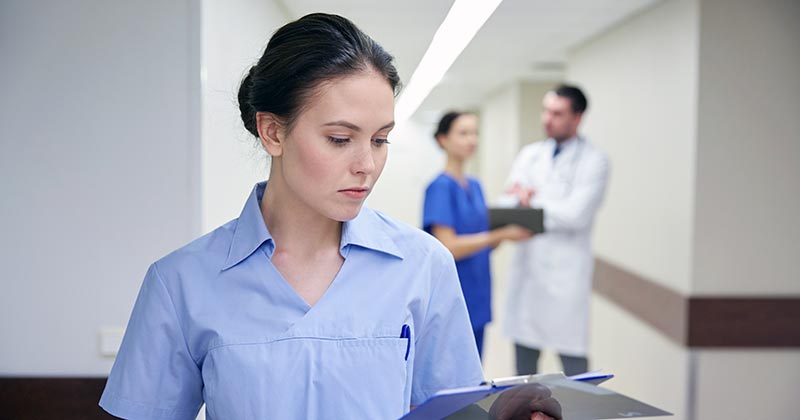 You can think of health services managers as being similar to other business managers, such as a group director within an accounting firm. They're responsible for activities such as supervising staff, managing a team, reporting to a higher-level manager or board, maintaining a budget, etc. A health services manager might also be termed a healthcare administrator or health director.
The defining point of differentiation is the final product. Whatever facility, operation or project a health services manager is in charge of, ultimately you have consumers receiving a health or social care service. Some examples are:
medical care for hospital patients
psychiatric treatment for mental health patients
residential care for senior citizens
dentistry for dental clients
rehabilitation therapy for drug addicts
physiotherapy for clients with injury or disability
accommodation placement for the disabled.
You may notice that the services extend beyond the medical field: residential aged care and housing disabled clients for example. That's because we define a health services manager as someone who may be responsible for delivering social care services, not just medical or health services.
Health and social care refers to systems of care that include medical and healthcare services but also support services to people in the community facing mental health or social disadvantage issues.

Laura Boness
What all the services have in common is that they are highly personalised, requiring intensive one-on-one attention, and involve potentially vulnerable people. They are often essential services. Importantly, a low-quality service easily has the potential to cause serious physical, mental or general harm to the individual. Safety and quality are key considerations in the job.
Healthcare Management is a Career You Grow Into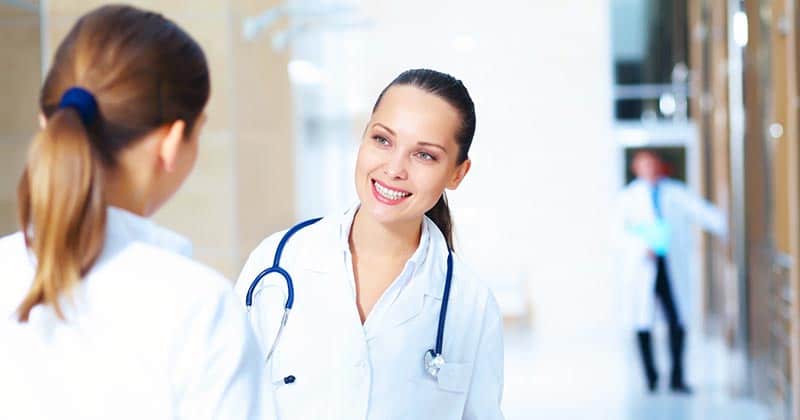 As with most management careers, a career in health services oversight doesn't normally begin straight out of university or college. Generally, you need to first gain experience in actually delivering health and social care services. Once you have that professional experience, you are better positioned to start managing and leading.
The manager ensures the consumer is kept safe and receives a high-quality service. At the same time, the service should be accessible and affordable.

Trans4mind.com
For example, health and welfare services managers often have a nursing background. A Registered Nurse normally has a very hands-on job soon after graduating. But they may be given supervisory responsibilities after a while.
An experienced nurse with good management ability may gain a position as a team leader or head of a nursing unit. These can be considered health manager roles. And the jobs can lead to further management opportunities, such as the director of a medical facility.
What Sort of Background in Healthcare is Suitable?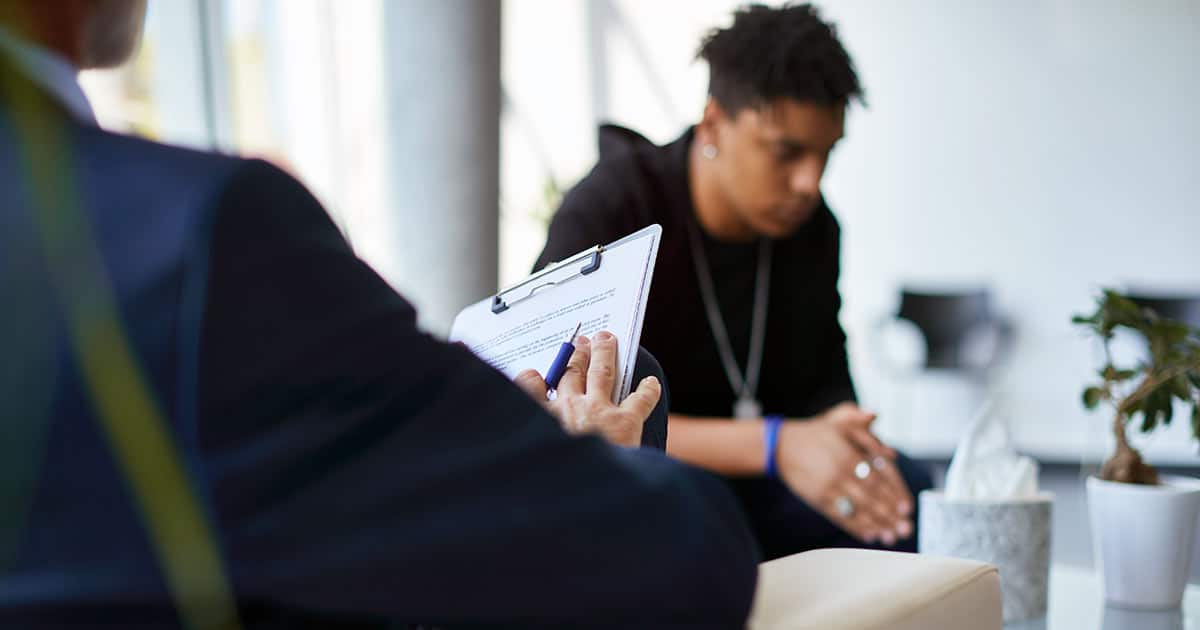 A background in healthcare is typically required for a career as a health service manager in Australia. This can include working in a healthcare setting, such as a hospital, clinic, or nursing home. It can also include experience in a specific field, such as nursing or administration. Here are some specific examples:
Administrative or management roles. Experience working in administration within healthcare organisations can be beneficial, as it can provide valuable experience in managing staff, budgets, and operations.
Allied health. As a physical therapist, occupational therapist, speech therapist, or other allied health professional, you gain insight into the workings of healthcare organisations and the needs of patients and families.
Health information management. Working as a medical records administrator or health information technician is relevant. You'll know about organising patient health information, as well as regulations and standards surrounding the use and storage of patient data.
Mental health. Experience working as a mental health professional, such as a psychologist or social worker, can also be beneficial. You'll be familiar with needs of patients with psychological conditions and the workings of mental health organisations.
Medical field. Working as a physician, surgeon or other medical professional, you acquire a good understanding of the healthcare system and how it operates.
A degree in a healthcare-related field, such as nursing, health administration, or public health, can also be advantage. Additionally, a work history in management, leadership, or business is good preparation, as these skills are important in the occupational. Knowledge of healthcare regulations, policies, and standards will help you navigate some of the complexities of the job.
Health Management Postgraduate Courses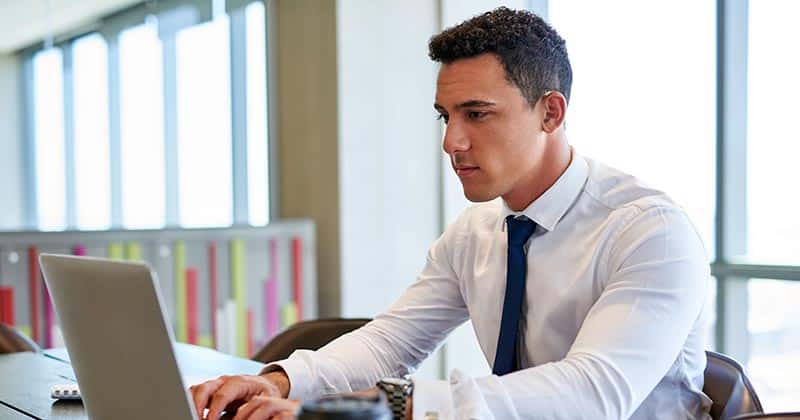 Asking a nurse, doctor, physio or social worker to start running a health or social care facility may not make sense if they haven't done any management training. That's where health management postgraduate courses come in.
Health management courses are designed for working health professionals who are, or aim to be, health services managers. A good example of a health management postgraduate course is a Master of Health Management online program. This is targeted towards clinicians with significant experience who are looking to gain management qualifications.
The masters is available 100% online, allowing participants to earn their degree while working full-time. The normal pattern is to complete one subject every two months, allowing you to complete a 12-subject masters in just on 2 years.
Examples of subjects you may study in a 12-subject Masters of Health Management, which come from QUT, are:
Health Economics
Health Care Law and Ethics
Population Health
Health Systems
Contemporary Health Management
Leadership in Health Management
Quality Management in Health
Risk Assessment
Cost-effectiveness Analysis for Healthcare
Foundations of Digital Health
Australian Applied Law
Clinical Informatics for Intelligent Healthcare
A variety of health management postgraduate courses are available. For example, with a Masters in Health Management, you can specialise in fields such as Health Information Management, or Health Leadership and Management. You can also do a Master of Health Administration degree, MBA in Health, or a Master of Nursing Management.
Within any given health management masters program, shorter courses are available. A graduate certificate typically consists of 4 subjects while a graduate diploma is 8 subjects.
Salary Statistics for the Occupation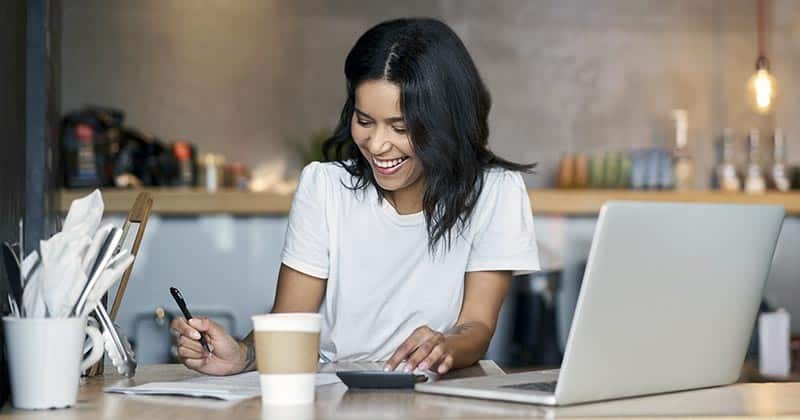 As a manager of a health team, you can expect to be well paid. After all, managers are generally induced to give up a highly-paid professional role in order to take on management responsibilities.
There's a good chance you may be employed in the government sector, such as by a state government, since they run much of the healthcare system in Australia. Public service salaries tend to be very good while also offering other benefits such as job security and generous superannuation entitlements.
According to Talent.com, health services managers in Australia can expect to be paid upwards of $120,000 annually in 2022. But salary statistics for this occupation are unreliable and a bit meaningless since they depend on your managerial level and the industry sector.
If you're a working professional already and aspire to be a health services executive, find out what your boss is earning or, if aiming higher up, their boss in turn. That should give you a good idea of salary prospects within your particular health or social care sector.